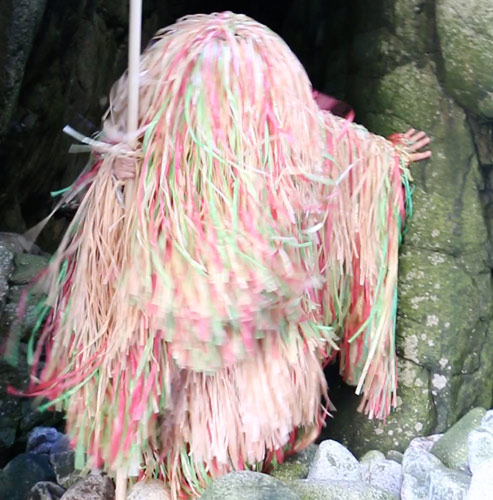 Henrik Plenge Jakobsen "DEFACED" / 06-12-14 - 10-01-15


The text of the exhibition is a conversation between the artist and Timothée Chaillou.

The gallery will be open during the Christmas holidays (for more information, thank you to call 01 42 77 55 41).

The gallery and its team wishes you an Happy New Year !
TELECHARGER:
GALERIE PATRICIA DORFMANN . 61, rue de la verrerie . 75004 paris . T: +33 (0)1 42 77 55 41